Manufacturing Environment
It is from here that world-class, global quality products are born
It is from here that world-class,
global quality products are born
As a manufacturer which delivers to the world products which contribute to people's health, a clean environment surrounded by lush green nature is important to us.
In an environment blessed with the changing expressions shown by the flora and fauna throughout the four seasons, with have been creating high-quality products with our proprietary precision technology and state-of-the-art production facilities.
We believe that NSK's ultimate is to continually releasing useful new products to the world, with the pride of a manufacturer, into the future.
Factory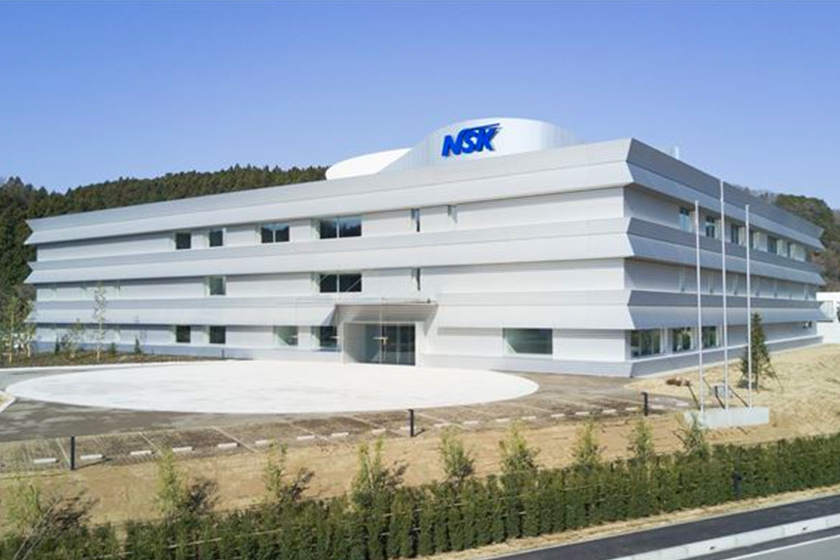 Headquaters R&D Center "RD1"
The new headquaters R&D center "RD1" which was completed in April 2017 is equipped to serve a headquaters function and a research and development function. In particular, to raise the level and speed of new product development we have created an environment to make it easier for development designers to work assisted by state of the art equipment. The center also has a hospitality area and a showroom to welcome both domestic and overseas visitors. There is also the "Center Court", a 4-level atrium that can accommodate up to 600 people and deliver the highest inspiration to visitors. RD1 will be NSK's innovative hub.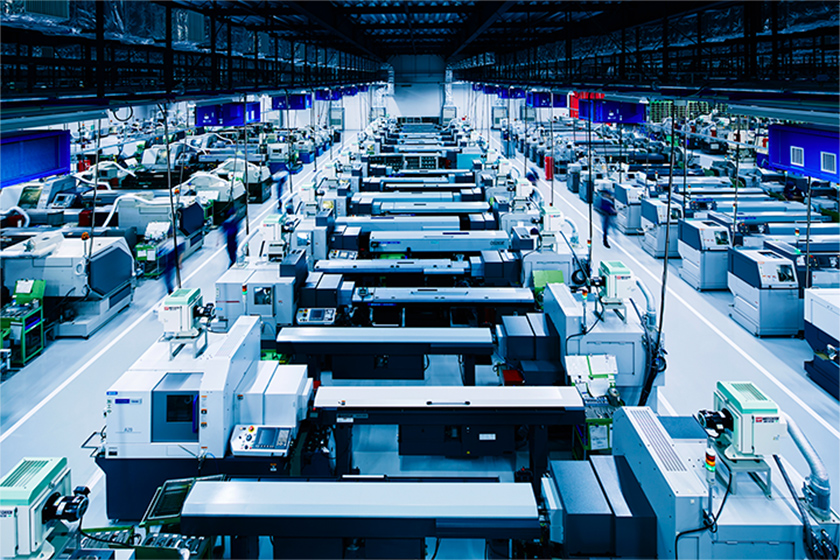 A1 Factory
The new factory "A1" which was completed in March 2018 is a cutting edge factory that serves as the nucleus of NSK's medium to long-term strategy. This is where integrated production of 90% of precision parts required for NSK's products is carried out. The factory is equipped with 600 sets of processing equipment spread over a floor area of 14,000m2 and operates 24 hours a day year round (with the exception of certain holidays). It allows for in-house prodution of all processes from cutting bar raw materials on a CNC lathe followed by the machining center, CNC grinding, heat treatment and surface treatment, ensuring stable and efficient production of high-quality precision parts.