We are currently running 3 business fields in dental,
surgical and industrial products by applying our core technology.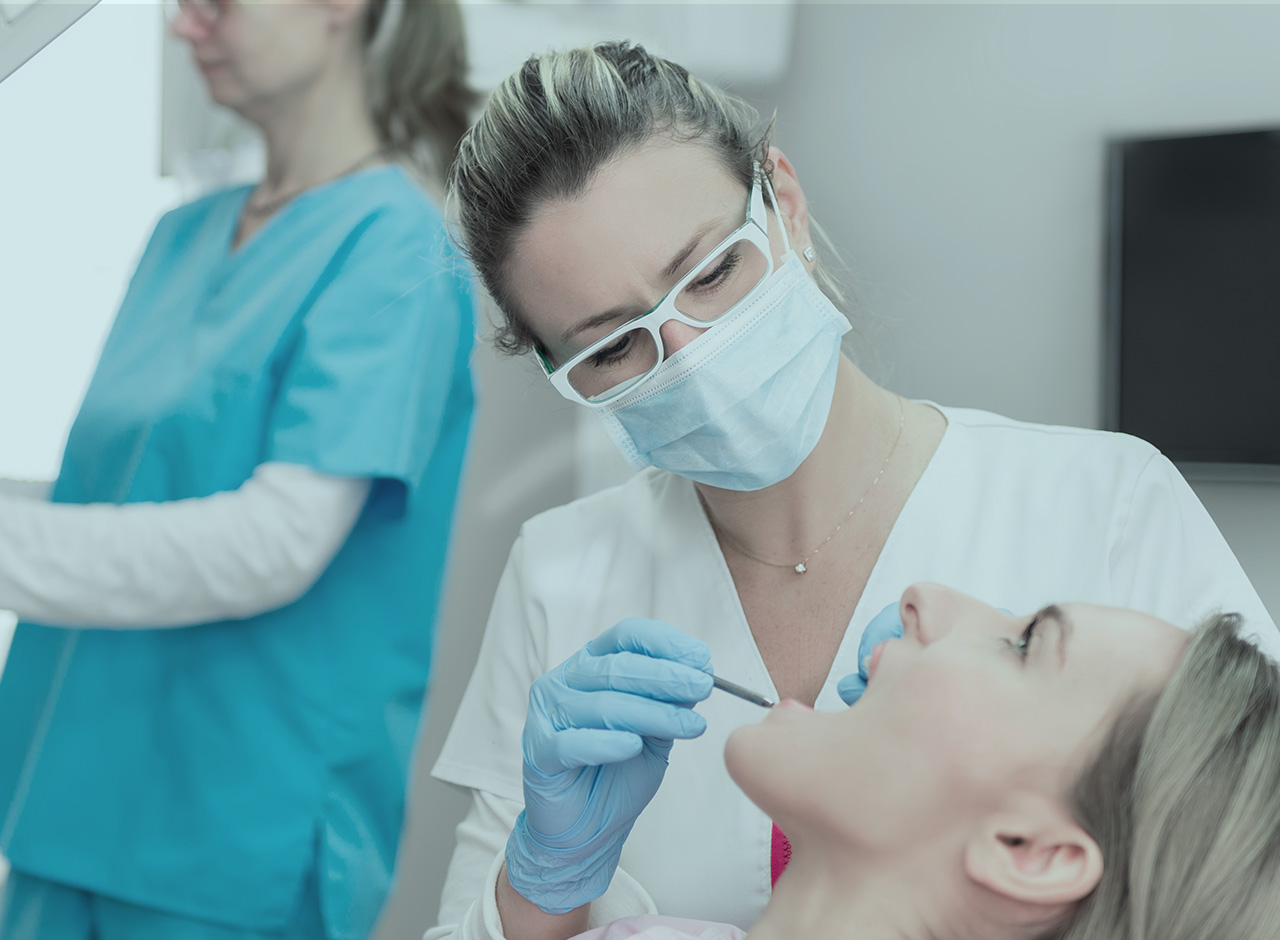 DENTAL
We mainly offer dental handpieces as well as a wide range of dental equipments. Our development of new products are corresponding to new therapeutic fields in a timely manner.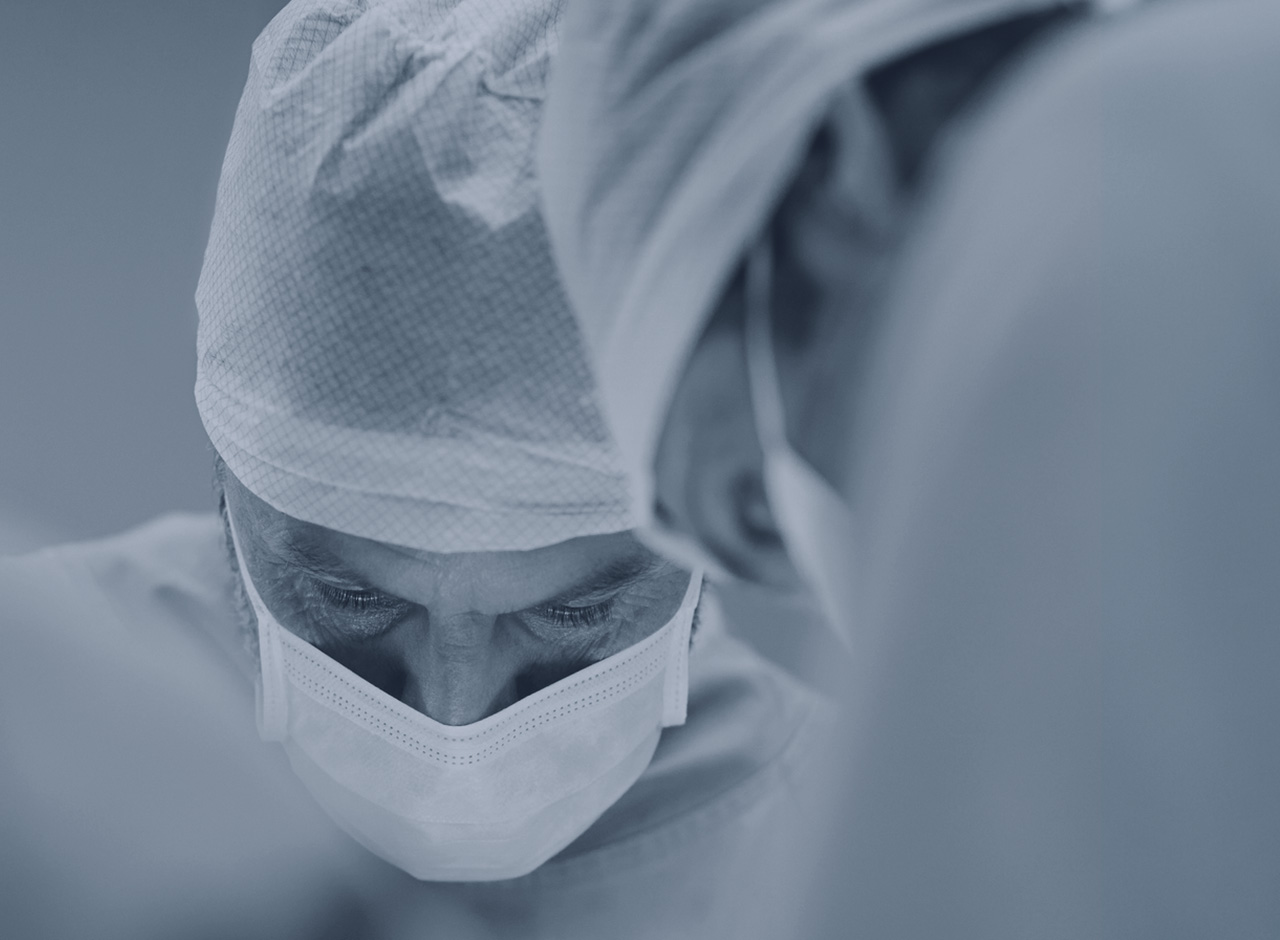 SURGICAL
We offer surgical drills used in the field of neuro, orthopedic, ENT, maxillofacial and plastic surgery.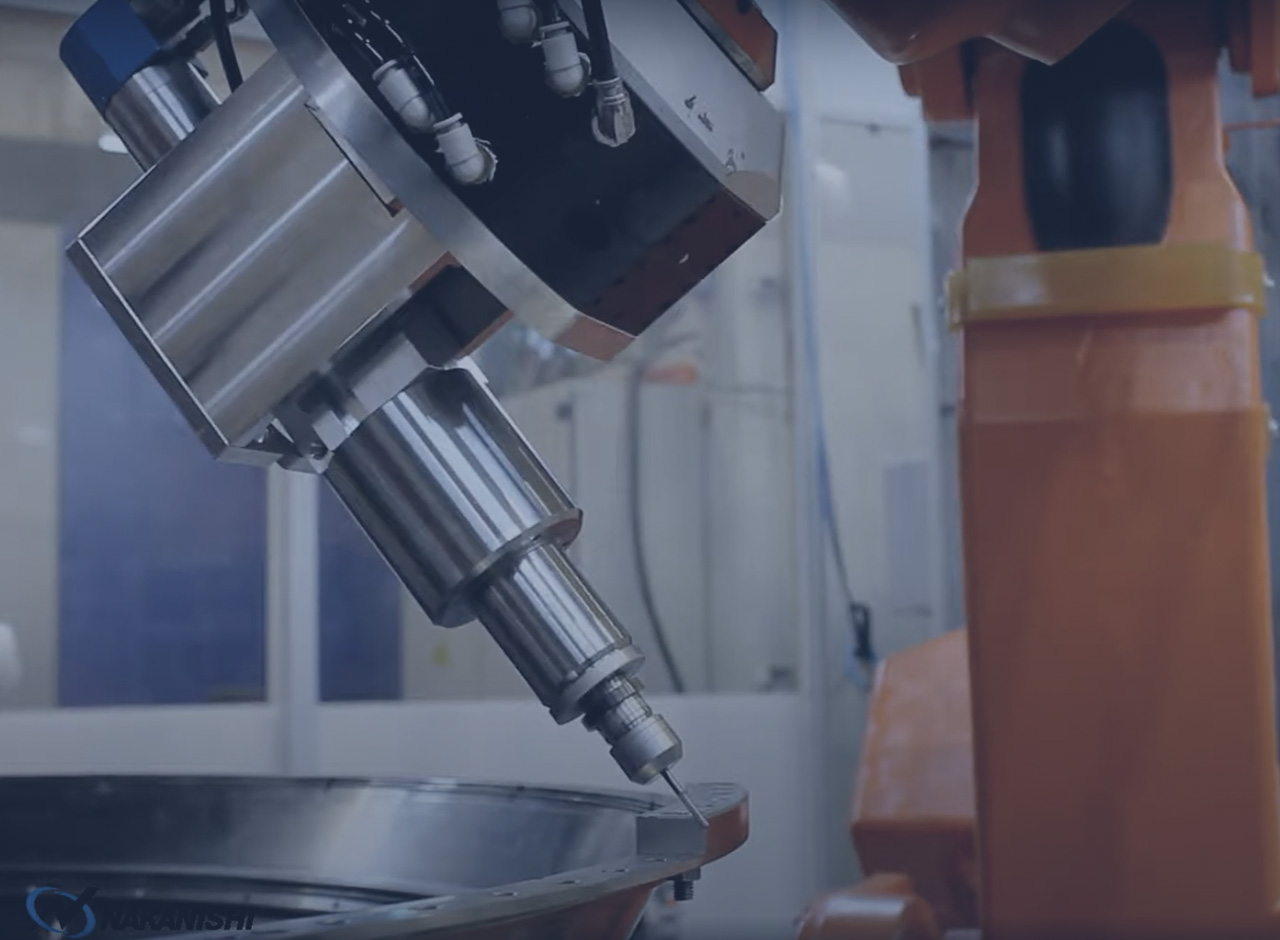 INDUSTRIAL
We commercialized the spindle for the processing precision parts and for the processing ultra fine parts for mold making.
Our products contribute to "Manufacturing/craftmanship" in various fields around the world.